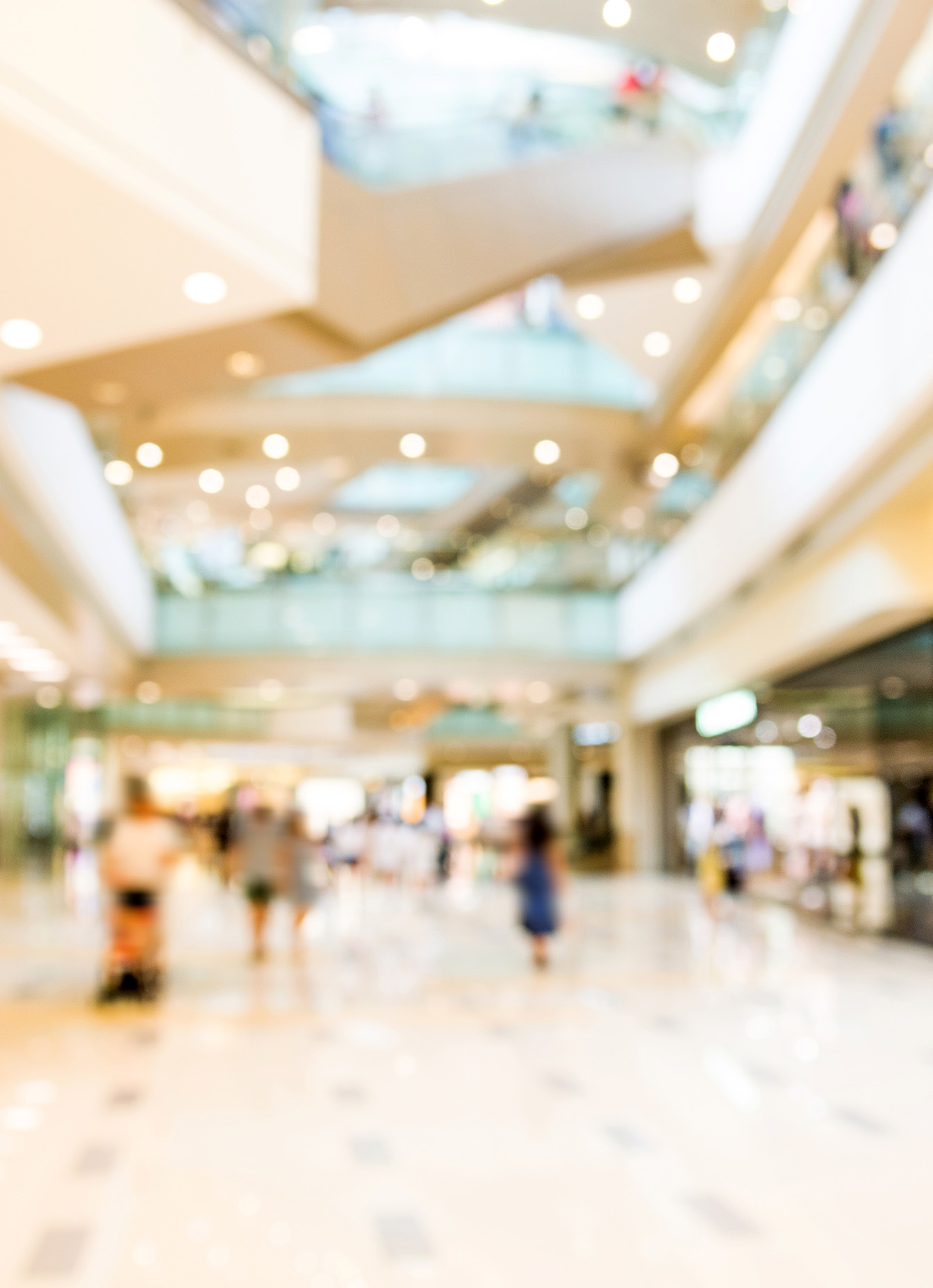 BergsTopp offers comprehensive business and legal advice on all issues related to the leasing and renting of retail space, the management and strategic (re)positioning of shopping centres and retail parks as well as professional support with regard to real estate investments.
Success is always well negotiated
In any situation, at any age - nothing we have to prove in life and especially in business as often as negotiation skills. It is neither the fastest nor the greatest who win at the end of the day. It is those who lay the foundation for future success through targeted negotiation and strategic action. Only those who negotiate their deals cleverly get what they want.
Your company is growing and you are opening new locations. We support you in all aspects from market analysis to the negotiation of concrete contracts. Especially in growth, the right strategy lays the foundation for a successful future.
Market analysis
Strategy & Concept
Site identification
Portfolio Evaluation
Legal Setup
Contract Negotiation
Networksharing
Your company already has various locations or an entire branch network and you would like to optimize your status quo? Then we will conduct a detailed location and cost analysis for you, optimize your strategy and renegotiate all necessary contractual points – for a healthy cost-benefit ratio and a better result.
Cost analysis (rent, OCR)
Contract analysis (terms, risks)
Contract optimization
Location strategy
Concept analysis
Site cost optimization
Are your sites not delivering the desired results? After a comprehensive site and cost analysis, we develop appropriate optimization approaches or define a suitable market exit strategy.
Cost analysis (SC, Rent, OCR)
Portfolio and location analysis
Portfolio optimization
Exit Strategy
Downsizing Solution
Legal Approach
We have many years of experience in the management of shopping centers, retail parks and inner-city retail properties. From the constant improvement of daily business to the planning and implementation of a complete relaunch, we advise you in all phases of a project and even act as an implementing partner in selected areas.
Whether it is the creation of a positioning concept, the development of an implementation strategy or the active leasing of the space – based on our experience, we can cover all success-critical areas with all associated legal aspects from a single source.
We support you in the purchase and sale of retail real estate. In case of a sale, we take over the preparation of the real estate object including contract documentation. We accompany you as transaction managers during the sale of the property and assist you in all contract negotiations.
In the case of a purchase, we evaluate the economic and legal content of the existing contracts, prepare an economic due diligence and point out potentials and development concepts. Of course, we also accompany you on the buyer's side in all necessary negotiation talks.
Our many years of experience in the M&A business allow us to act as an interface between all advisors, thus ensuring a rapid and efficient transaction process. Our knowledge of the market and the local market participants gives you the decisive edge to complete your transaction as smoothly as possible.
Market overview
Location and competitor analysis
Consultant selection
Transaction management
Contract review and negotiation
Signing and closing preparation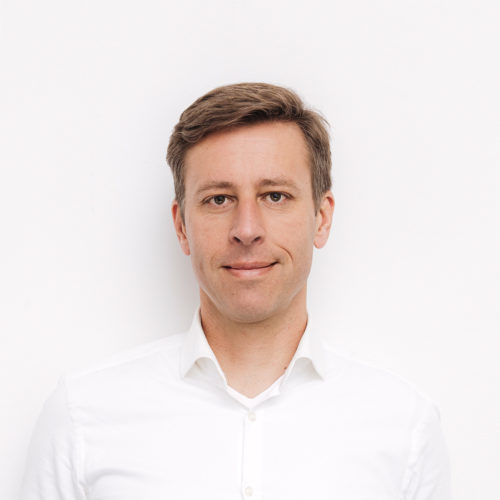 Matthias is responsible for the financial and business aspects of our services in the BergsTopp team. The economic framework and strategies form the construct for BergsTopp's location and legal services. From economic arguments in negotiations to valuations of site and contract portfolios, a sound set of numbers forms the basis for sustainable success.
matthias.novak@bergstopp.com
+43 664 883 995 61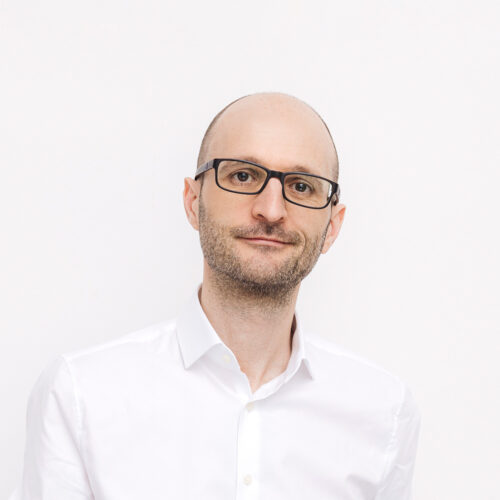 Reinhard is one of the legal experts in the BergsTopp team. He focuses on advising national as well as international retailers and shopping center operators on all aspects of tenancy and real estate law. He focuses on the negotiation and drafting of contracts and the resolution of complex legal issues.
reinhard.uhl@bergstopp.com
+43 660 90 10 200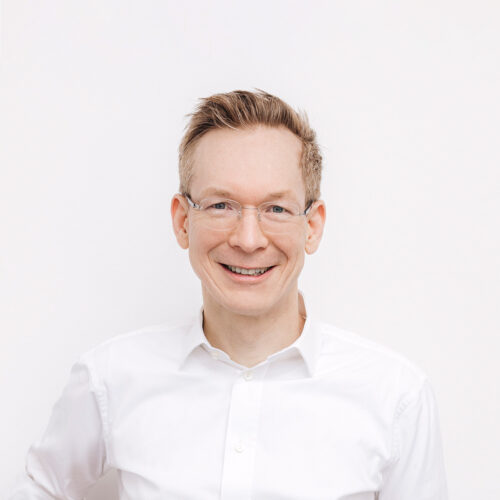 Hannes supports national and international retail chains with their location-related challenges. Hannes also advises landlords on the best possible management of their properties and on finding suitable retailers. He assists investors in the purchase and sale of retail properties of all kinds and is known for finding efficient solutions to unusual tasks.
hannes.pachler@bergstopp.com
+43 664 883 995 62